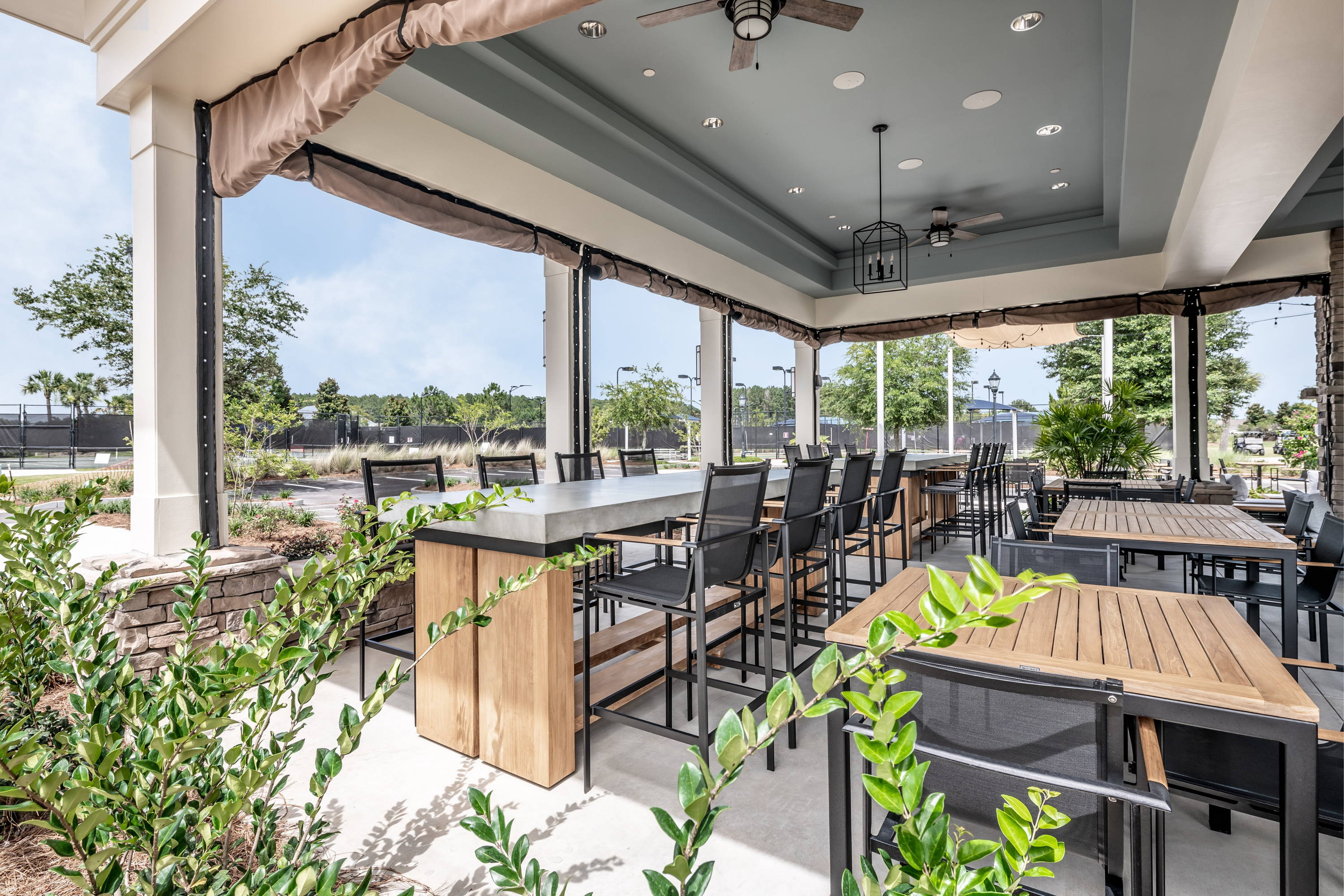 Build A White Label Product With Teak + Table in 12-16 Weeks and Save 35%
---
Teak + Table is well equipped to produce custom designed commercial grade furniture at industry leading prices. We realize that in today's competitive market place Hospitality Operators wish to create private label furniture to make their venues stand out from their competition. We help our clients achieve this by manufacturing and designing the products ourselves. We've structured our business to be able to provide industry leading pricing without sacrificing design or product quality. All furniture is produced in our plant in Japera, Indonesia. We utilize modern machinery where we are able to efficiently adapt many of our styles to our clients requirements.
Our Process
1. Assess Client Needs | 1-3 Days (FREE)
Work directly with the Owners of Teak + Table to discuss property needs and timelines
2. Product + Design Development / Pricing | 5 Days (FREE)
During these 5 Days our team will provide 3D Renderings or CAD Drawings along with product pricing and lead times
3. Production | 6-8 Weeks
Custom White Label Products take up to 8 weeks to Manufacturer. Clients will receive product updates and photos the throughout the Production
We require a 50% deposit to start production
4. Quality Control TESTING | 3 days
A team of 5 will thoroughly test each product for 3 days to ensure clients requirements are met.
5. Packaging / Shipping| 4 weeks
Products are carefully packaged and loaded into our containers for shipment
6. Teak + Table White Glove Delivery (FREE)
In MOST cases Teak + Table will provide complimentary white glove delivery across the US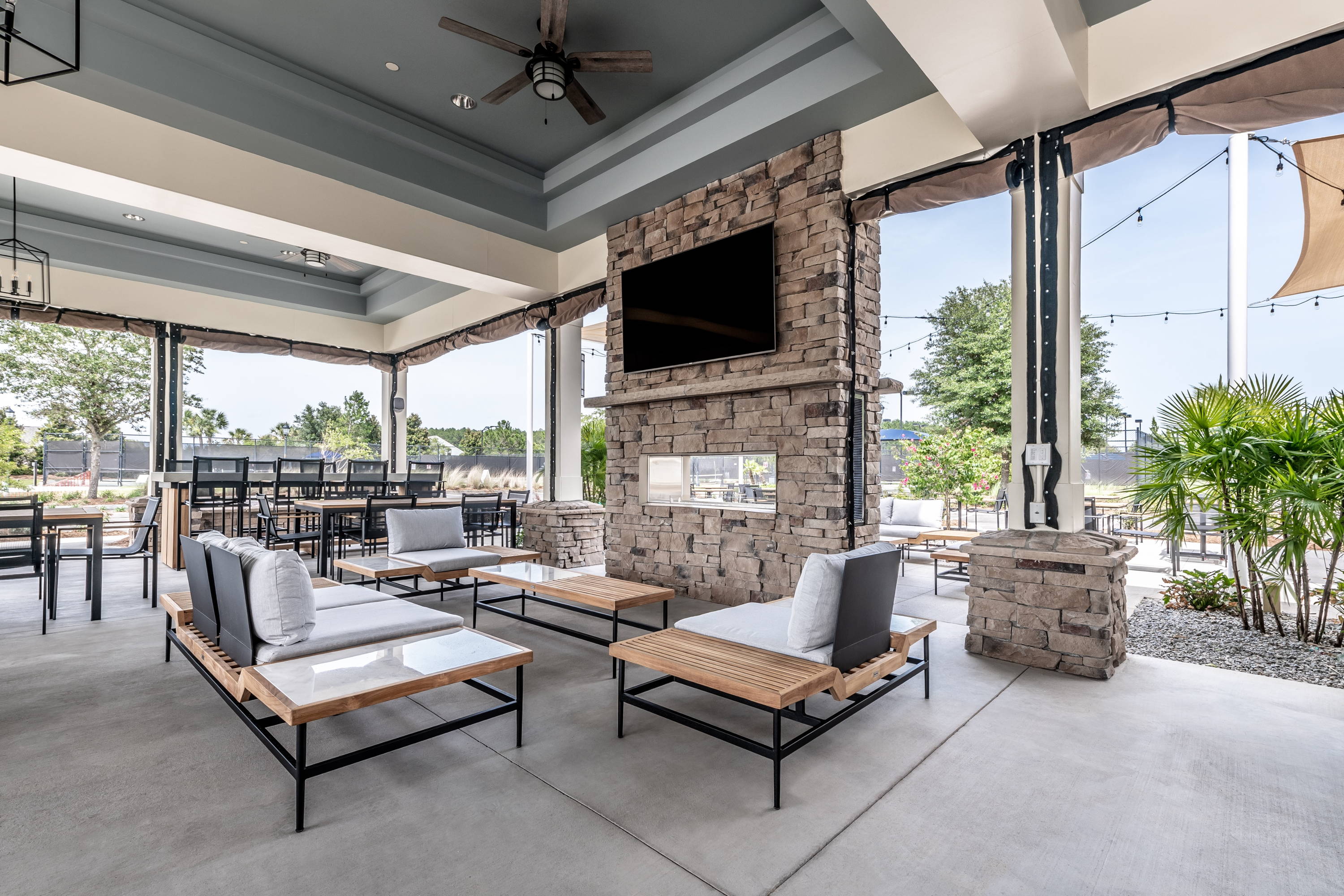 ---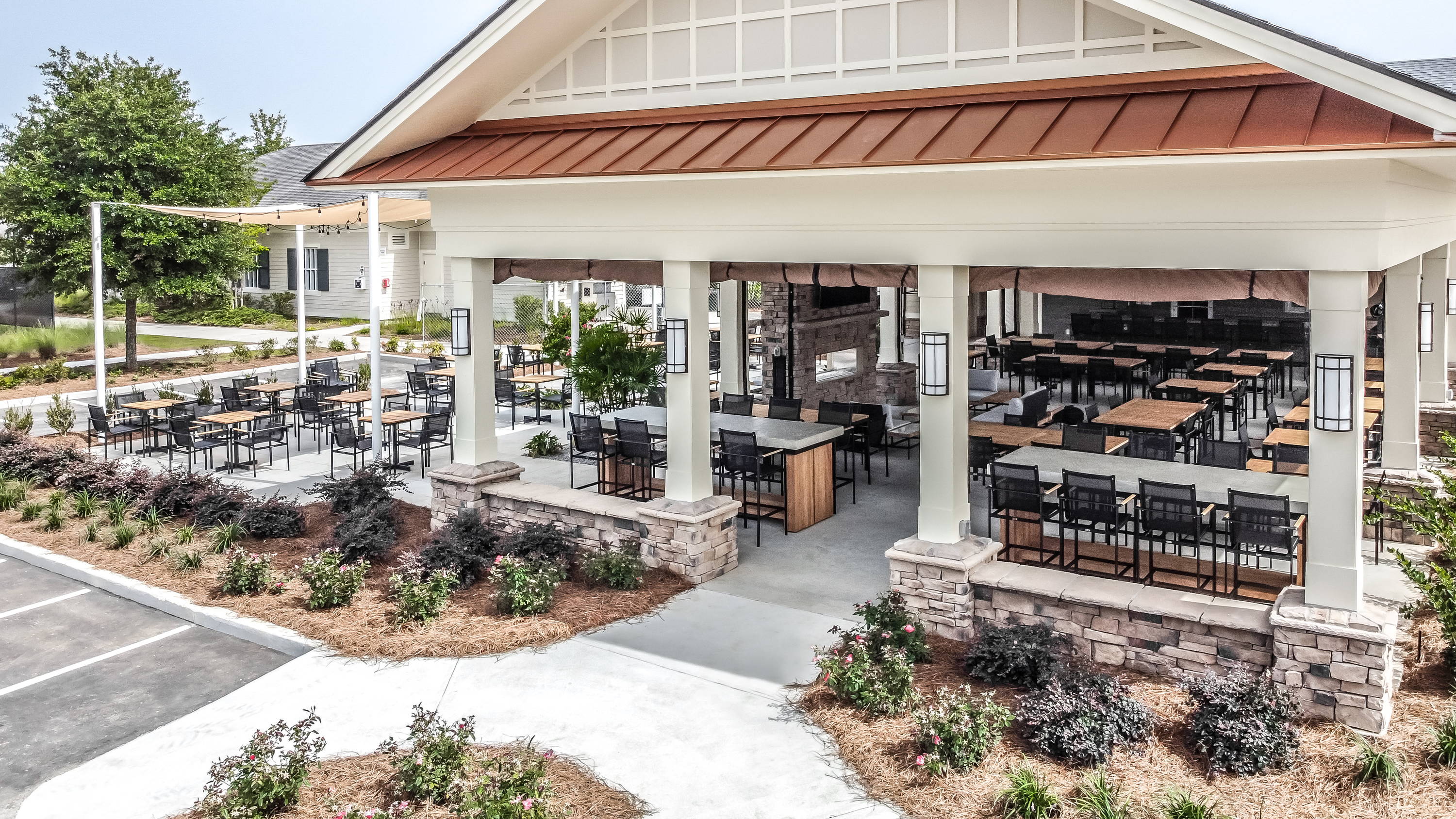 200+ White Label Pieces | Designed / Manufactured / Delivered within 12 Weeks
---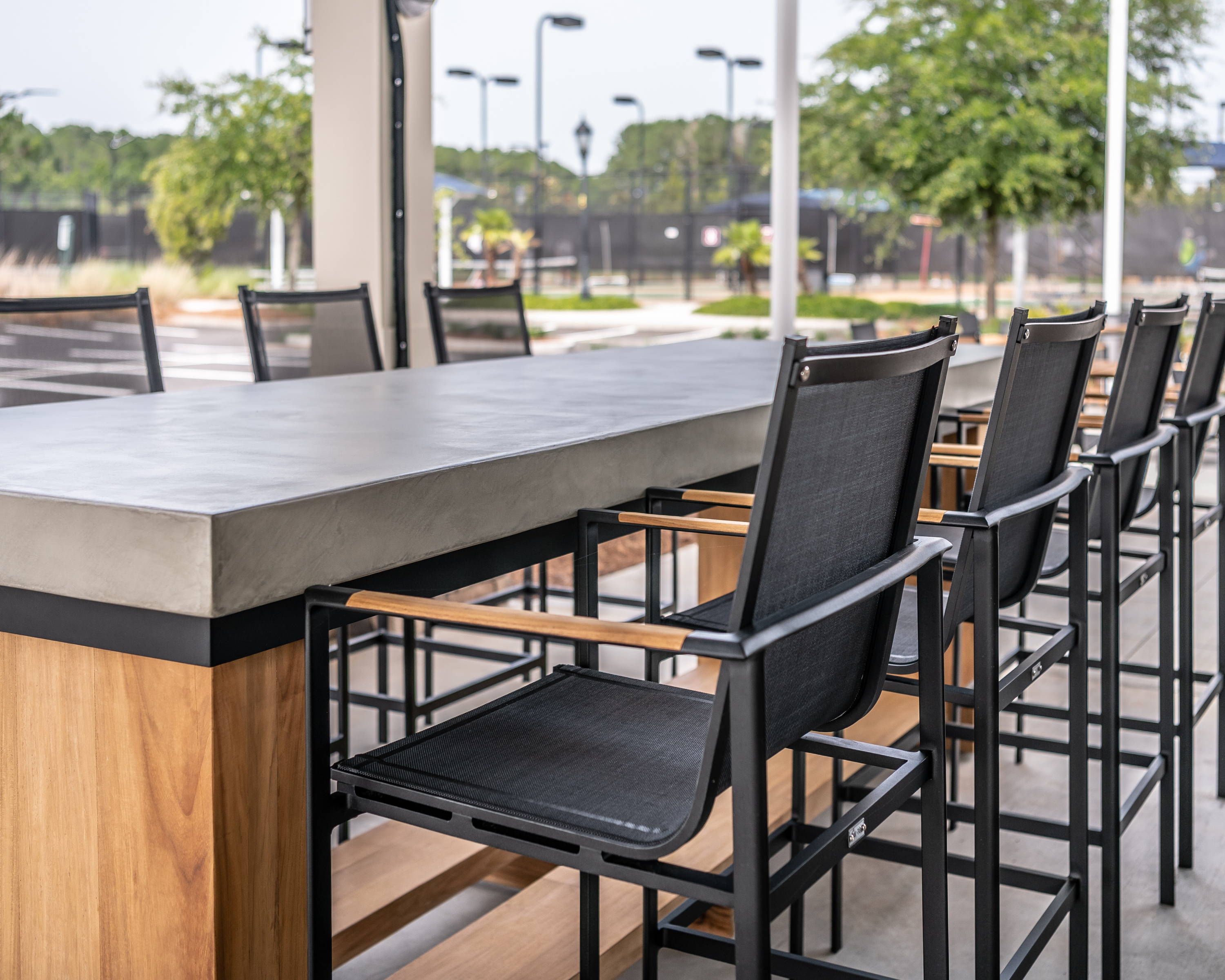 Custom 10' Concrete + Teak Bar Tables
---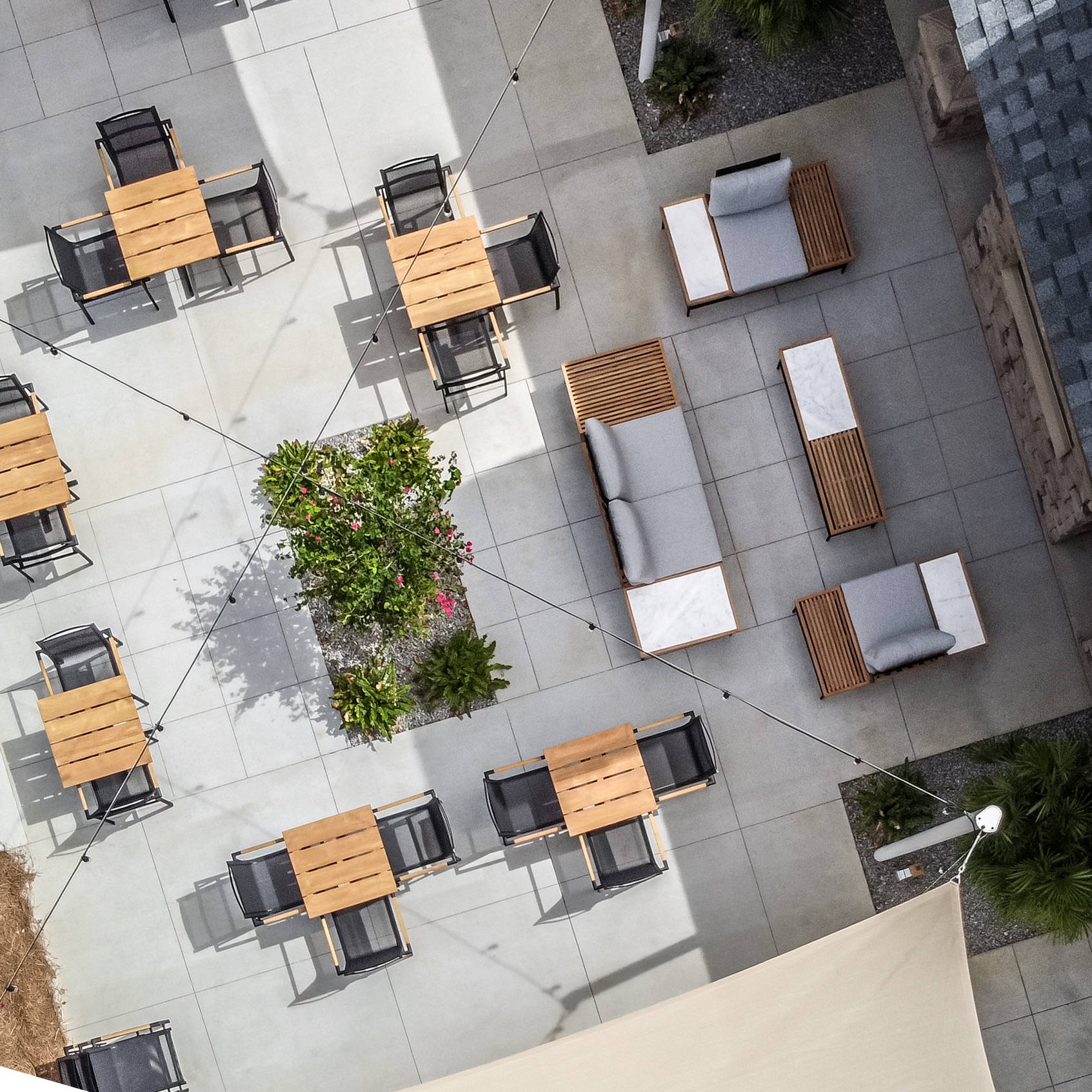 Argent Lakes Golf Course, Bluffton SC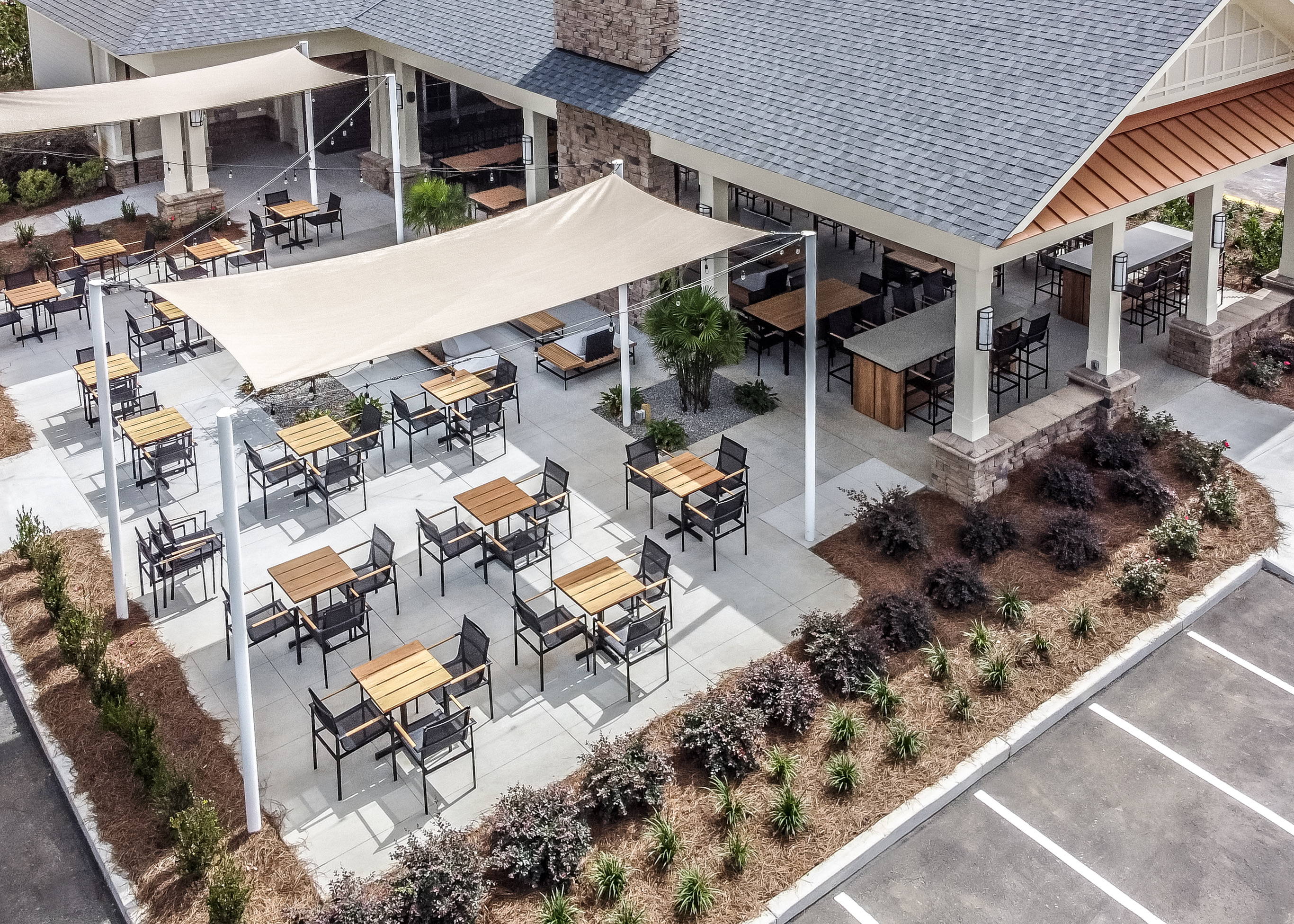 Complimentary White Glove Delivery
---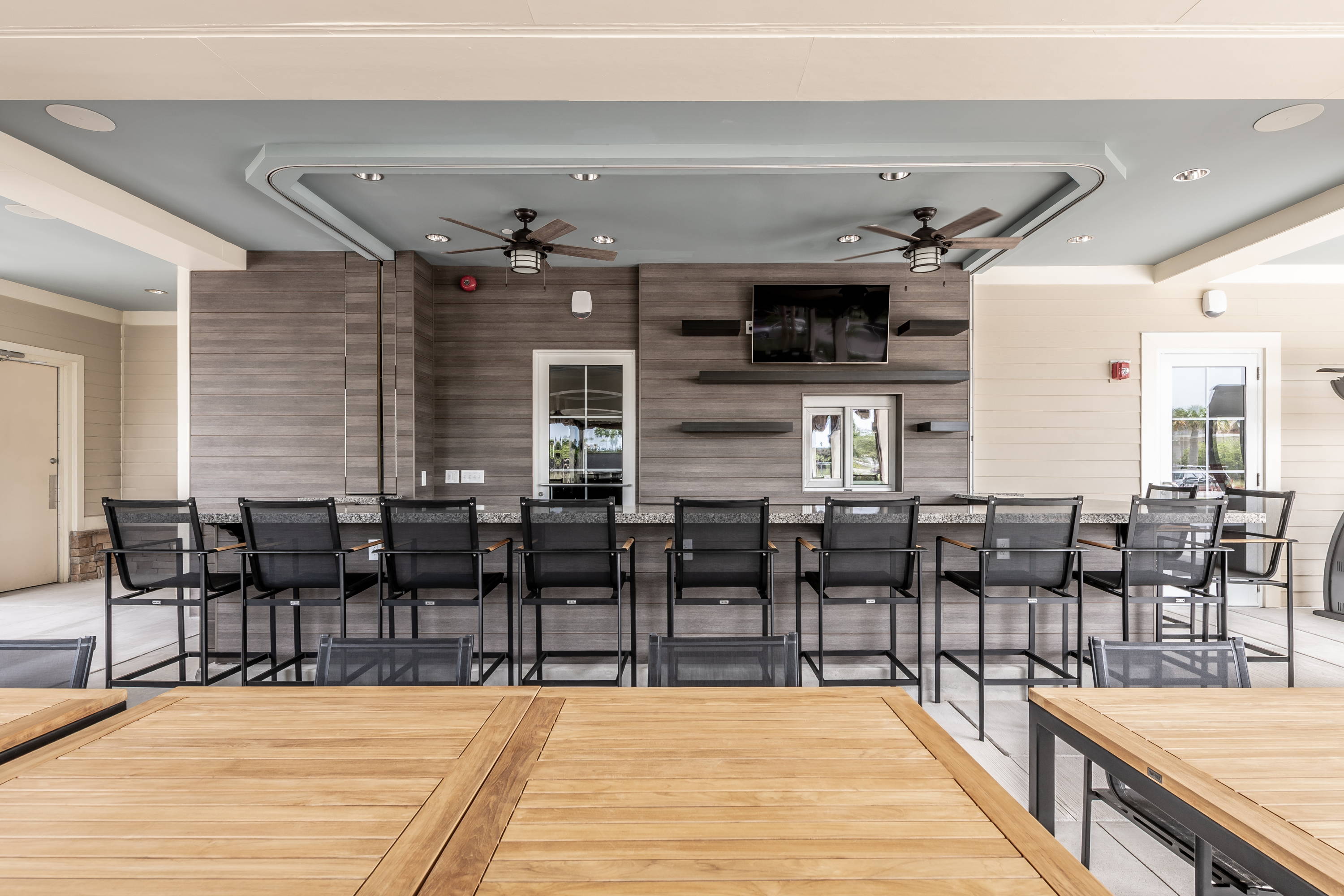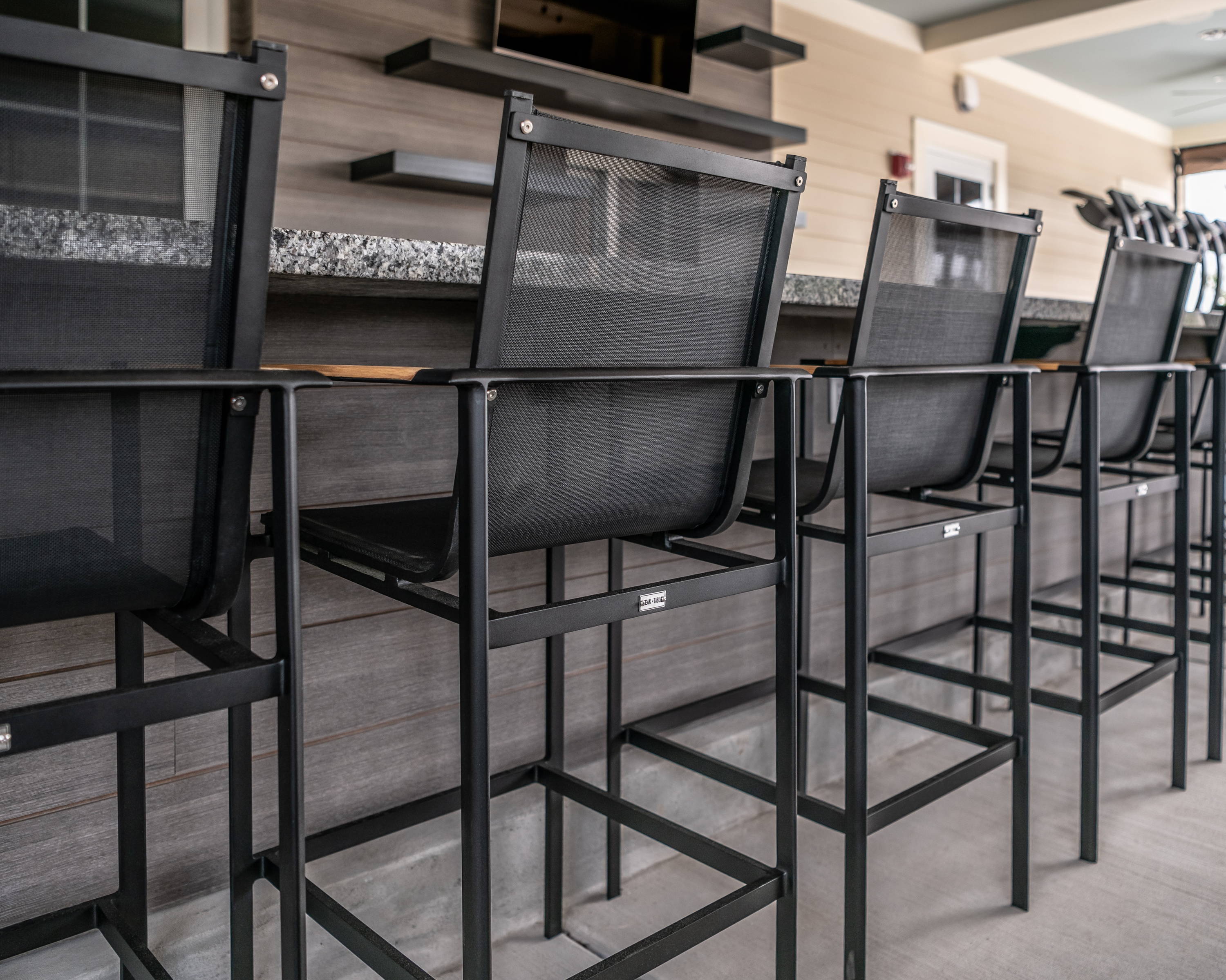 Powder Coated Aluminum Paired with Industry Lead Serge Ferrari Slings
---
Powder Coated Aluminum + Grade A Teak + Carrera Marble
---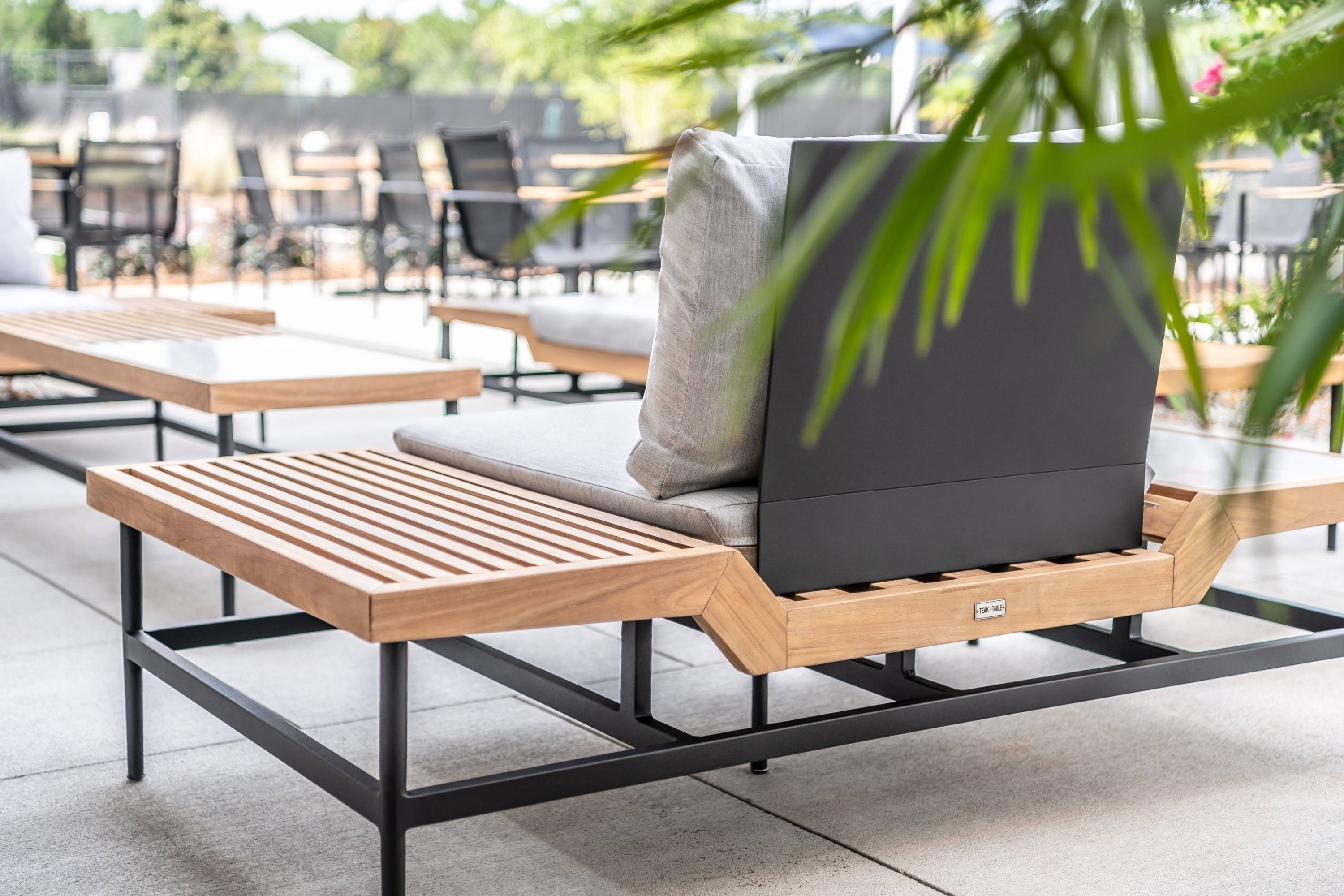 Performance Sunbrella Fabrics
---