Author Trevor Ferguson / Category Outdoor Furniture / Published: MAR-25-2020
Chances are you've heard about the benefits of high quality teak furniture and are maybe ready to invest in it. But what exactly is teak and what sets our teak apart from the competition? More so, what is grade A teak and why is it better than teak from the big box retailers? Read on to find out more.
What Exactly Is Teak and What Makes It Special?
Teak is a type of wood most often associated with outdoor and marine use, since it is known for its durability and weather resistance. Whether you're looking for a complete Grade A Teak outdoor dining set or individual quality pieces that you can mix and match, we've got you covered. Teak has a naturally occurring high oil content in its hardwood, making it a perfect species to stand up to harsh environments. This is often why you'll see teak in extreme environments, everywhere from boat decks to resorts in the hottest places in the world!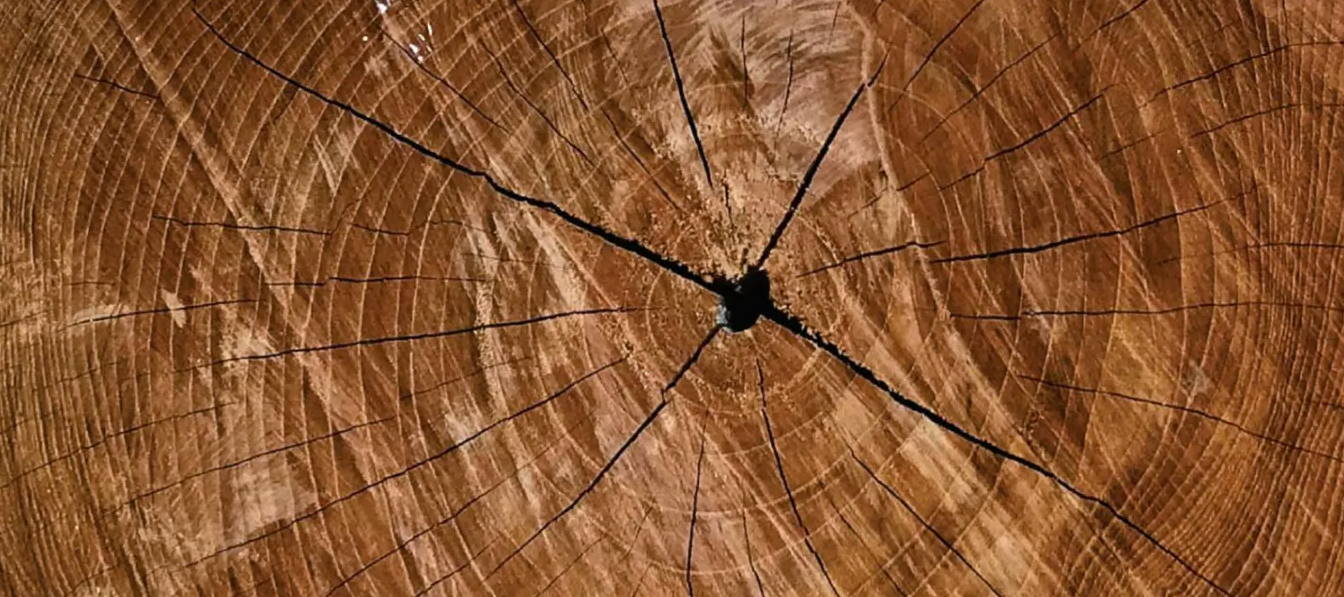 History of Teak
Teak has been around for hundreds of years and Indonesian teak, like what we import, was first introduced to the country by Buddhist monks from Burma in the sixteenth century. Originally found in only four countries (Burma, Laos, Thailand, and India), today teak is grown all over Southeast Asia, Africa, and Latin America.
Teak + Table sources all of our teak from grade A teak sources in Indonesia. What makes Indonesia so special? All Indonesian teak plantations are overseen by a state agency called Perum Perhutani, which controls all teak nationwide. This agency is responsible for all facets of production from establishing teak plantations to processing raw materials, ensuring only the highest quality teak outdoor furniture gets made from what gets harvested.
How Is Teak Different from Other Wood Species for Outdoor Furniture?
Teak has many uses but in this case, we're comparing its properties in terms of outdoor furniture (you know, since we're a teak outdoor furniture company and all). There are two types of woods - hard and soft. Teak is a hardwood, making it a better choice for durable things like furniture. Teak's high oil content makes it water resistant, making it a perfect choice for outdoor furniture.
Indonesian grade A teak is considered some of the best teak in the market because of the strict government standards it must meet in order to qualify for this prestigious certification. High quality teak has significant levels of rubber within it, allowing it to withstand a lifetime of use and not rot like most other woods do when placed outside.
Picture Below: A Recent Install to Charleston, South Carolina.
When buying directly from a manufacturer customers can experience great service and even better pricing. Our customer below experienced an over 45% savings on Grade A Teak Outdoor Furniture shopping with Teak + Table VS. Big Box Retailers and Resellers.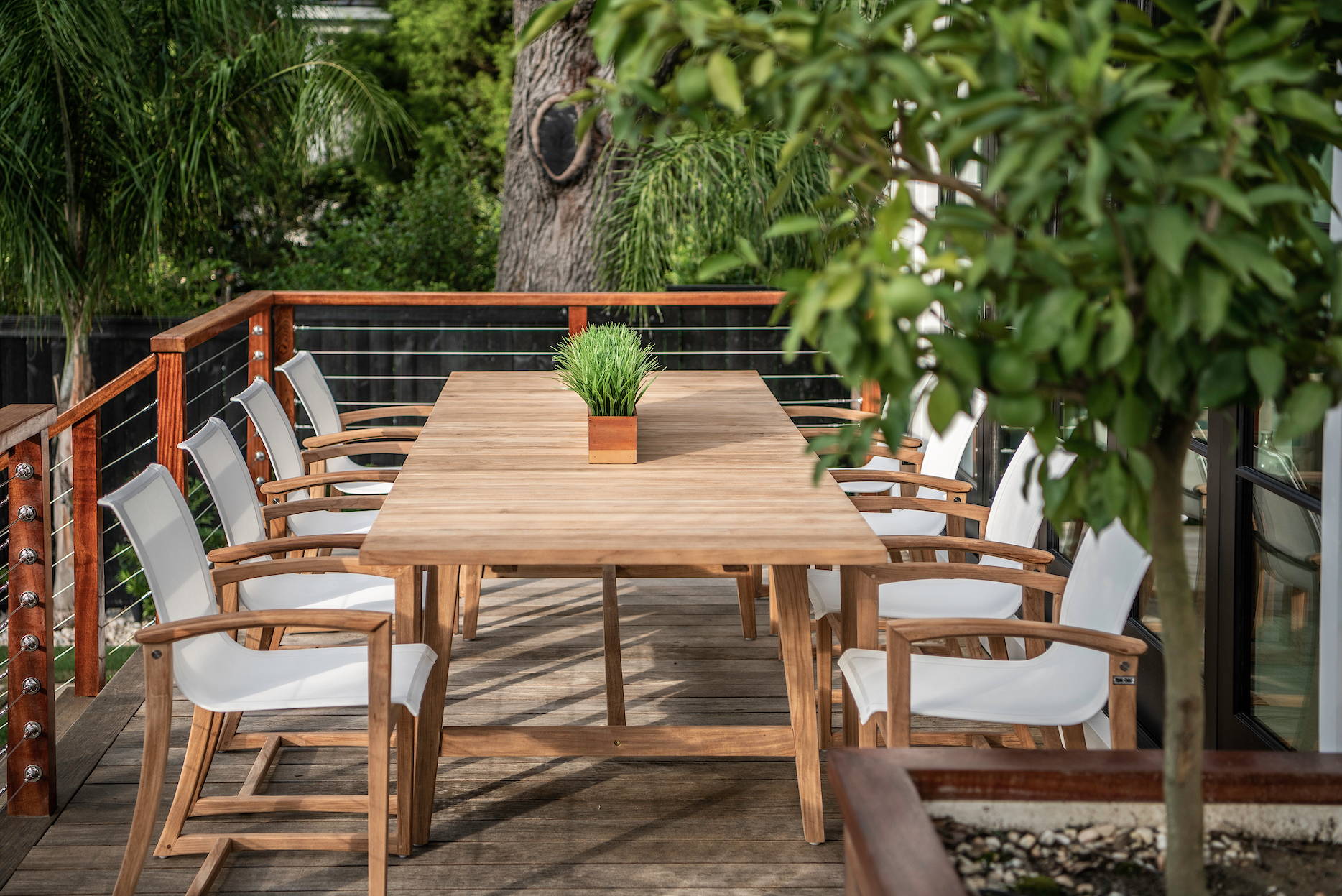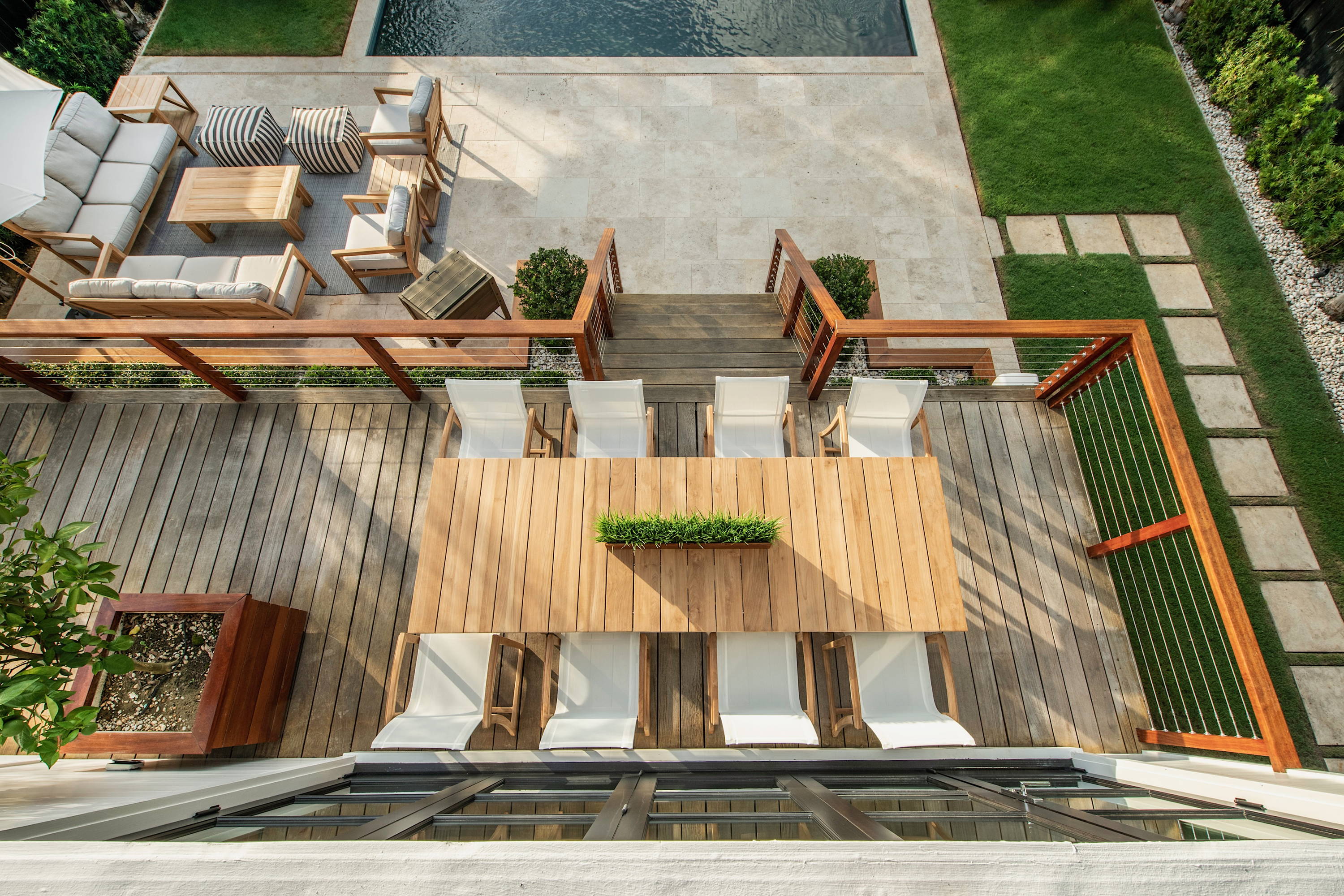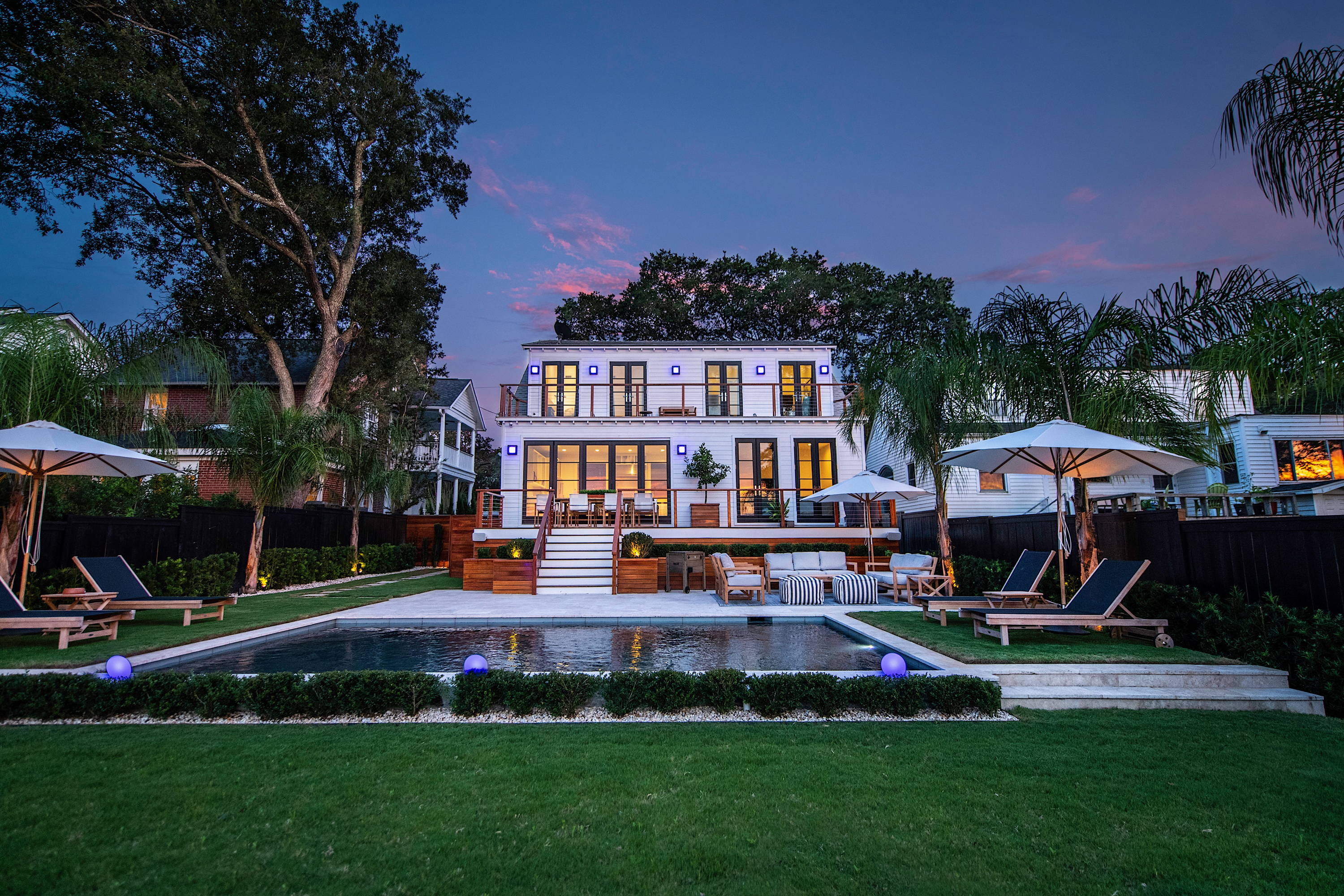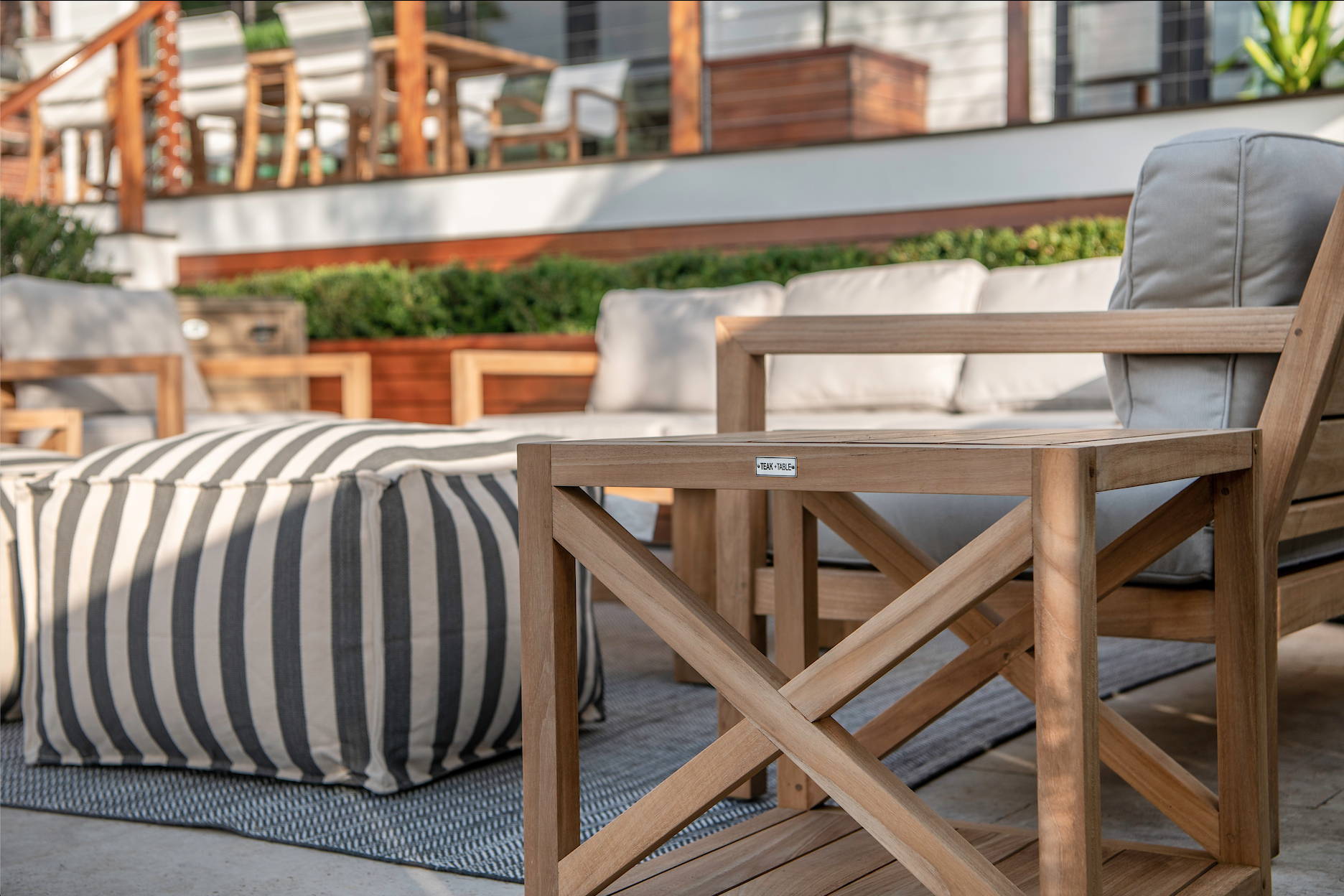 Different Grades of Teak Wood
If you've done any research on teak, you've probably noticed teak has different grades. The grade of teak essentially refers to the level of quality of the wood. Grade A teak is the highest grade of teak available (and the ONLY teak Teak + Table uses in our products) while Grade C is the lowest grade of teak available. That's how you know you're getting the best quality teak outdoor furniture with us!
Grade A teak is the best quality of wood available. It uses only the inner heartwood at the center of the trees, has a close-knit grain, and has very few knots within its grain, making it super durable. Grade A teak also has high levels of rubberwood and oil in the wood, making it last longer than other grades on the market.
Grade B teak uses the outer heartwood of the teak tree, also known as immature heartwood. Grade B teak doesn't have as tight of a grain as Grade A teak does and has less oils, making it more prone to damage from the elements as well as flaws within the wood itself. Because of these properties, grade B teak is less expensive than grade A but will also not last nearly as long or age as well as grade A teak.
Grade C teak is made from the outer section of the tree, known as sapwood. We do not recommend grade C teak for any furniture use, but unfortunately many large chains will glue grade C teak together to make their "teak" furniture, similar to what you see in plywood. Because it is taken from the outer portion of the tree, grade C teak is still growing when it is harvested meaning that it has many inherent flaws and is much weaker than grade A teak. Grade C teak will easily split, become warped, and essentially fall apart rather quickly.
Some manufacturers will coat grade B and grade C teak with chemicals to smooth the surface of the finished wood, making it appear higher quality than it actually is. Yes, grade A teak is more of an initial investment than grade C teak. BUT if you buy from a factory-direct source (like www.teakandtable.com) you won't pay more than you would for grade C teak from a big box store plus you'll be buying outdoor furniture that will last you for the rest of your life.
OUR FAMILY'S MISSION IS TO PROVIDE THE CASUAL MARKET WITH THE HIGHEST QUALITY OUTDOOR FURNITURE AT INDUSTRY-LEADING PRICES WITHOUT SACRIFICING DESIGN, QUALITY OR CUSTOMER EXPERIENCE.
— Trevor Ferguson Co-Founder
---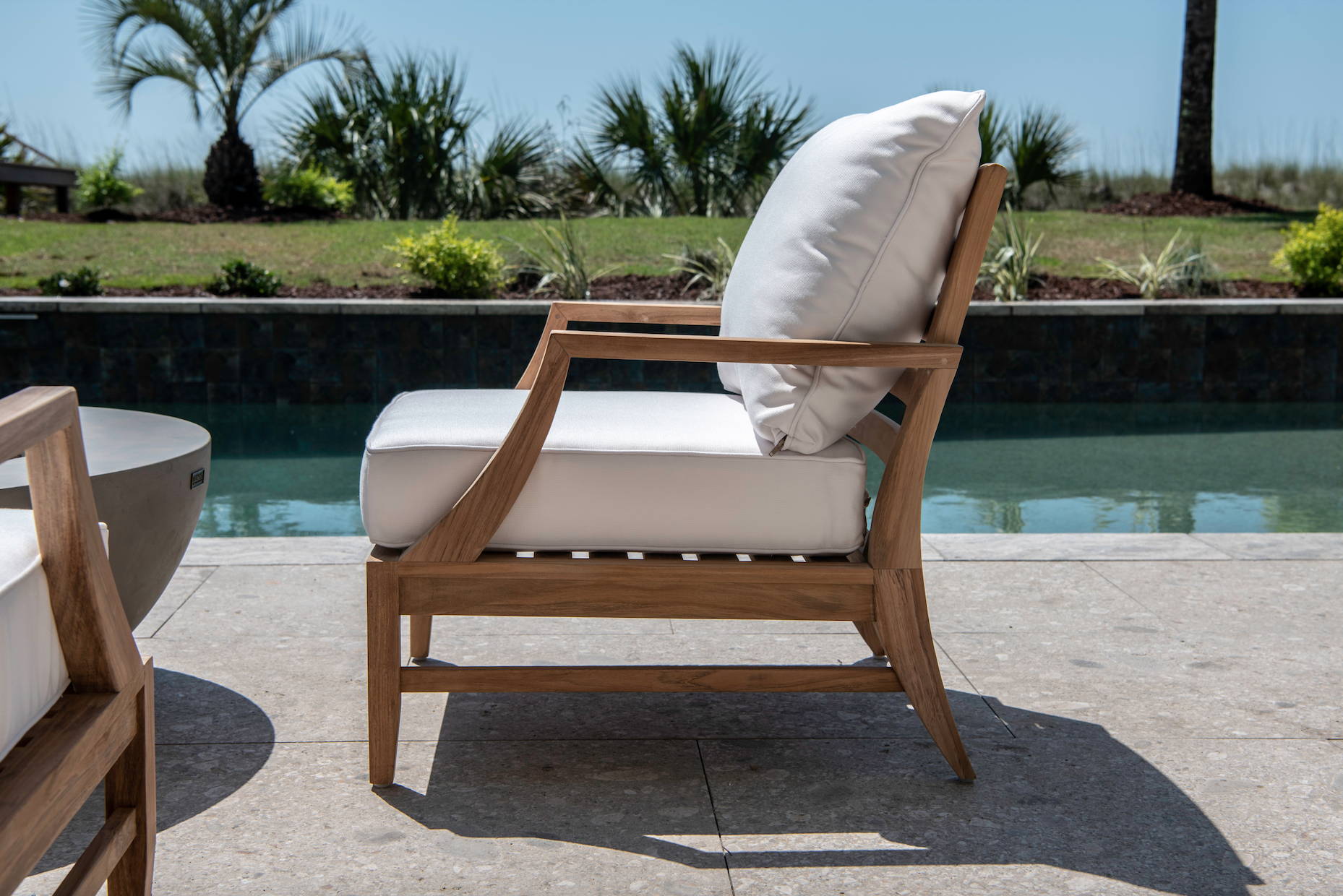 All About Teak Maintenance
Teak is known for developing a patina when left outside (you've probably seen this happen when it turns the beautiful silver-grey color it's known for). There is absolutely nothing wrong with teak developing a patina; it truly just affects the color and not the material makeup in any way. If you want your teak to patina, all you have to do is let it sit in the sun. Constant sun will patina your teak more quickly than if you were to leave it in a shaded area. Before you know it, your teak furniture will turn the silver-grey color you want. But what if you like your teak looking brand new? Restoring teak is pretty straightforward. Simply sand the teak down with a 120-grit sandpaper followed by a quick sand with a 220-grit for the ultimate smooth finish. Then simply apply one to two coats of a water-based sealant. (We recommend GoldenTeak in the honey brown color, ) Golden Teak Care Honey

How to Clean Teak
One of the greatest benefits of teak is its low maintenance. You can essentially just set it wherever you'd like and not think twice about it. But maybe it's been a hot minute since you've used your teak and you'd like to get it ready for the upcoming season. In that case, we recommend giving it a light cleaning by simply applying a very mild soapy water solution with a sponge or soft-bristled brush and then hosing it off. It's that simple. Maybe you have small children running around and would like to get rid of those pesky grease spots left behind by dirty fingers. In that case, grab a degreasing agent and apply it with a sponge or soft brush and then rinse with clean water.
---
What About My Cushions?
We manufacture our luxe cushions in a 40,000 sq. ft. state of the art facility. We use a luxe foam wrapped in dacron to allow for a quick drying performance and a high quality seating experience. All our cushions also include zippers to easily access the foam. We stand by the craftsmanship of our cushions for life! The great thing about Sunbrella is you can bleach it. Yes, we said bleach, and yes, you can bleach any color Sunbrella fabric. Simply take your cushions (you can even leave the inserts in), and rinse them off. Then spray them with a watered-down bleach solution and let them "bake" in the sun for a few hours. Then just rinse off. It's truly that simple. For tougher spots, take a brush to them with the bleach solution and let bake before rinsing off. LEARN HOW TO CLEAN HERE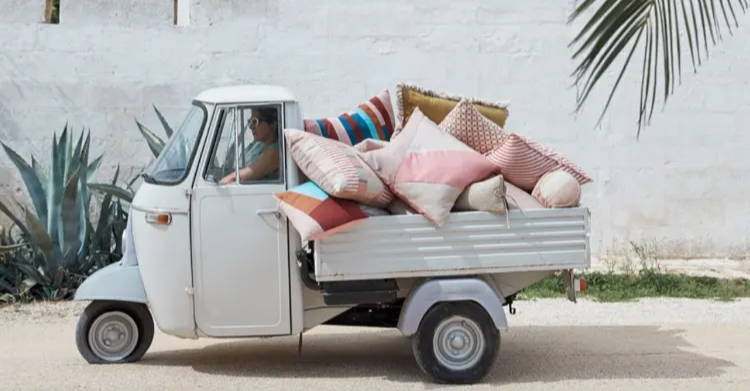 When Should I Replace My Teak?
We get it - life is hard but your outdoor furniture should stand up to it. Our grade A teak should last you 30 - 40 years. Most of our customers simply prefer to switch up their outdoor designs before the life-cycle of their teak is complete. But maybe you just need a refresh.All of our teak lines are part of our permanent collection, meaning you can always add additional pieces. We also have a local cushion factory and are more than happy to help you select a new Sunbrella fabric to spice up your outdoor space if that's more your speed. We've covered a lot. And there's a lot more information available about grade A teak that we didn't even touch on, but don't worry we'll save that for another blog post. Still have questions? Or perhaps you're interested in investing in your first set of grade A teak or are just looking to update your current outdoor furniture?
Whatever the case may be, Teak + Table is here to help. Reach out to any member of our family-run team and we'll get back to you as quickly as possible. We are ALWAYS more than happy to help!